A Tasting of Our Menus
Let the professionals at Pear Tree Catering be your guide to choosing the perfect menu. We cater delicious fresh and seasonal food to make your party stand out and keep your guests happy.
Corporate


Corporate
---
Great food and professional service will ensure your next business, social, or holiday event is memorable. We excel in bringing you the best in picnics, party rentals, and event planning from start to finish.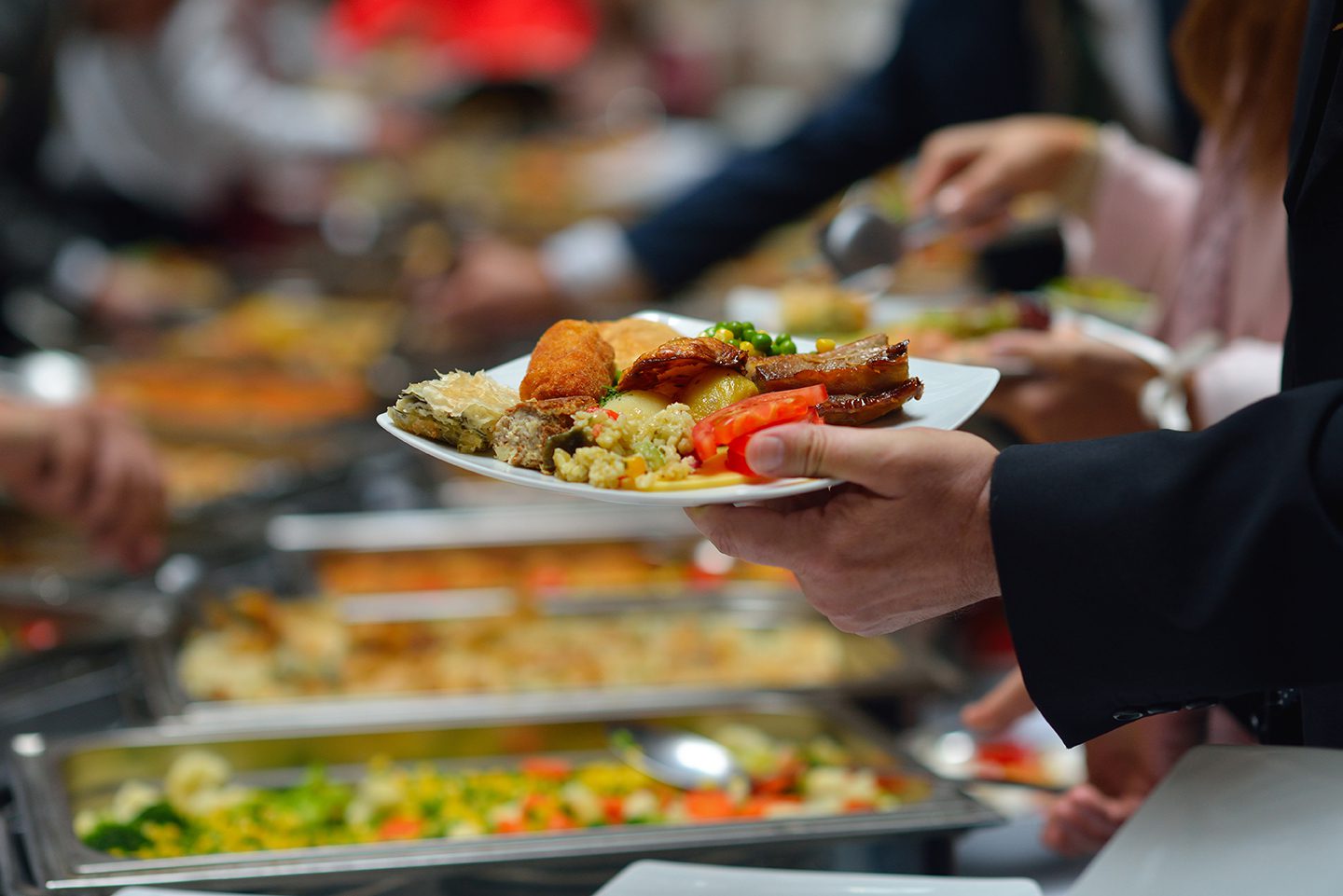 Breakfast/Brunch


Hors D'oeuvres


Lunch/Dinner


Mitzvah/Kiddush


Weddings


Holiday


Holiday Menus
---
Let Pear Tree take the stress out of your holiday planning!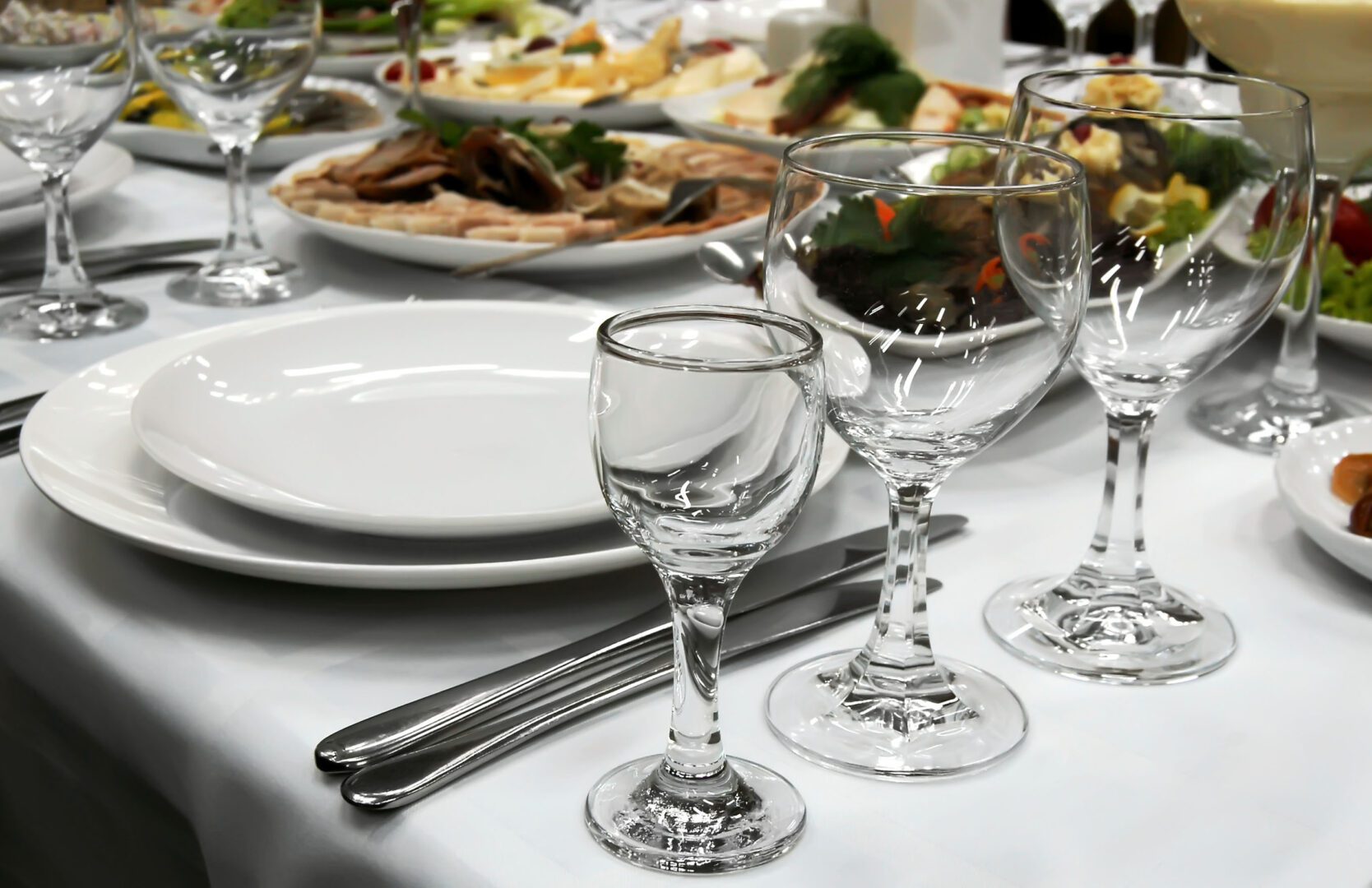 Picnics


Dinner To Your Door


Menu Item
---
Dinner To Your Door is a cost effective, nutritious way to bring delicious home cooked meals to your table while saving you the time of shopping, meal preparation and clean-up.
Prepared from all fresh and natural ingredients and delivered ready to serve. Our repertoire includes over 600 recipes to choose from and it's growing every day.
All orders are delivered in microwavable or oven ready containers and are ready to reheat and serve. Multiple programs to choose from providing up to 20 meals at a time.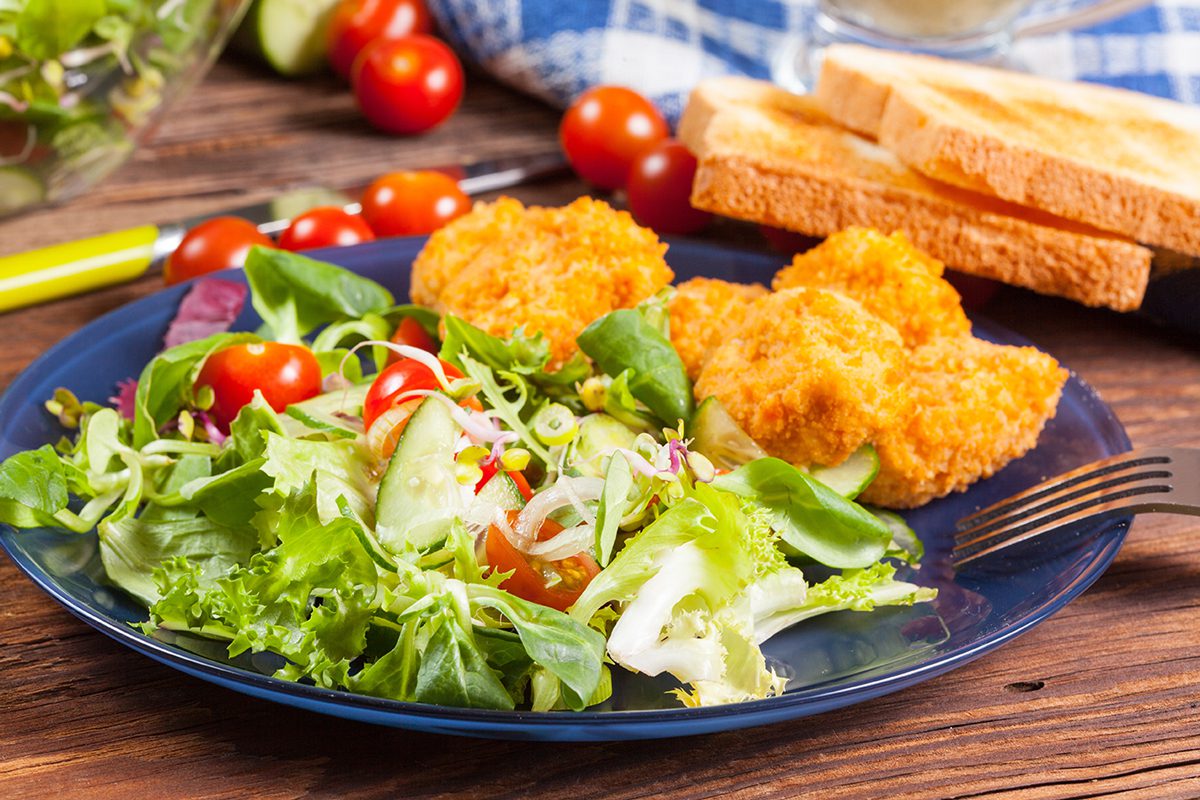 Gluten Free


Dessert


Bar Service


Event Staff