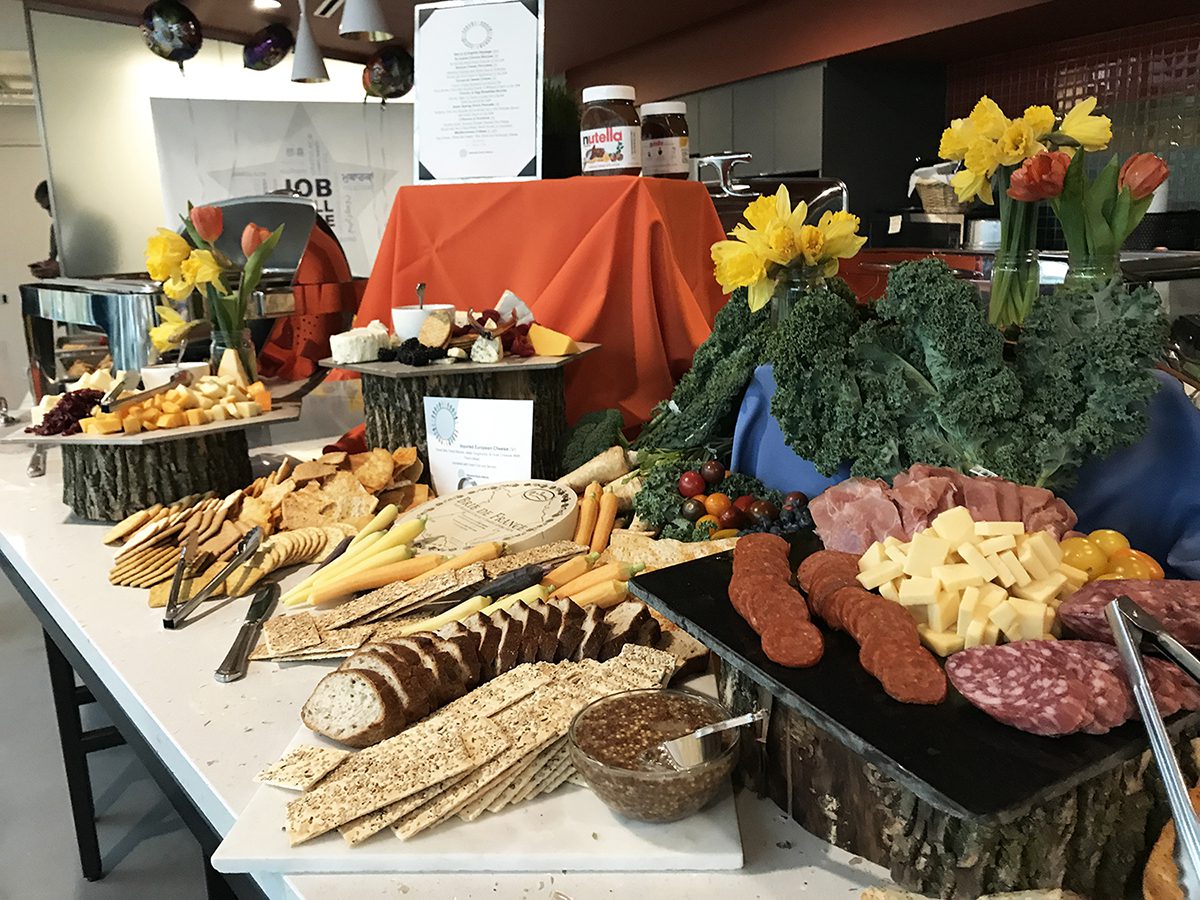 Pear Tree Catering did a fabulous job, as always, with the food, the presentation, etc. Our management team members that were in attendance said it couldn't have been a better event! Please pass along our thanks to all of your team and let them know we appreciated what an awesome job they did! We will definitely be calling again for future catering needs.
"
- Sharon K.
---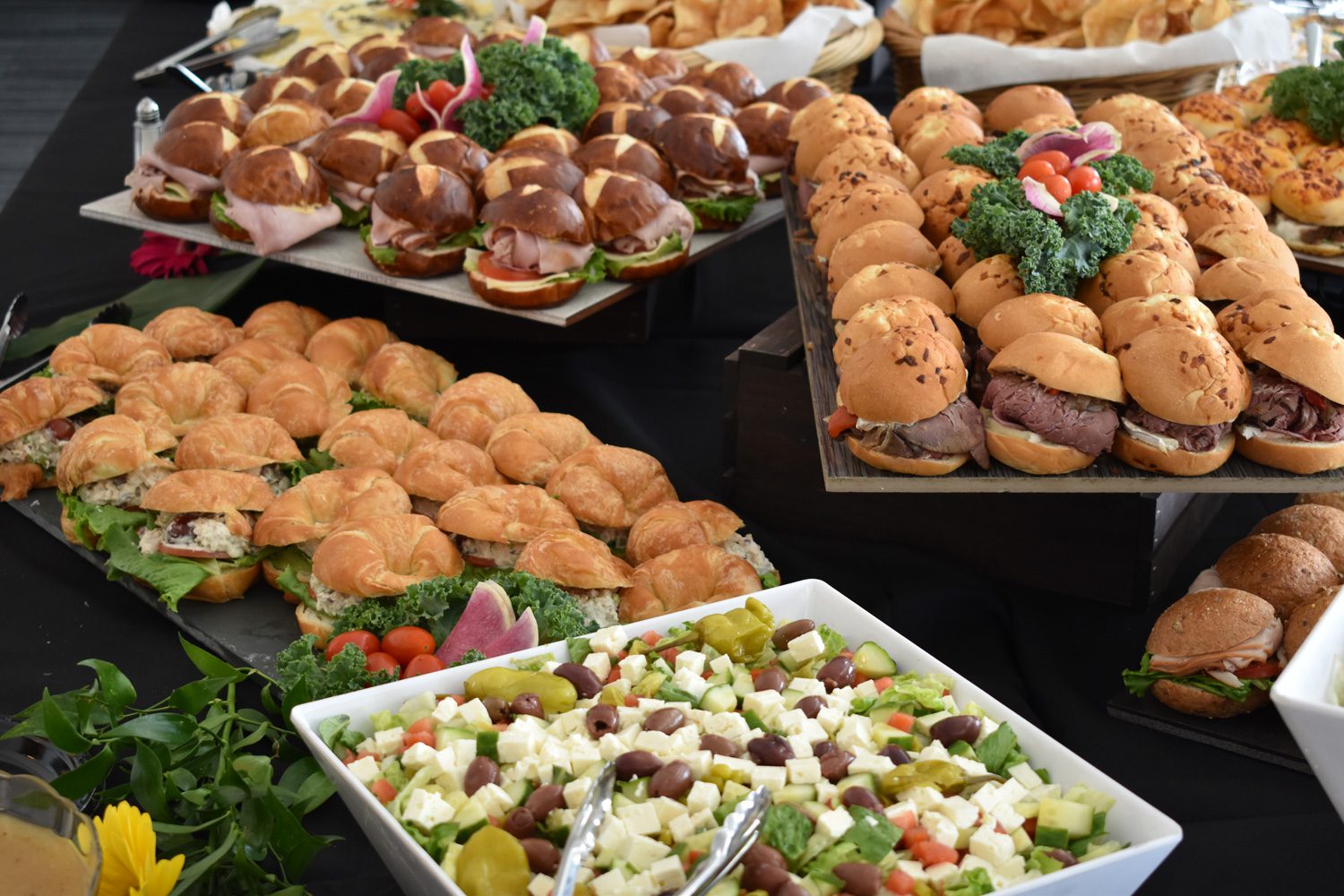 Hi Shelly,
Regarding our recent event, the service food display and food were sensational. Your staff were friendly and attentive without being intrusive. They get an A+ from start to finish. I would recommend your company to anyone planning an event and look forward to using your services again.
"
- Mary L.
---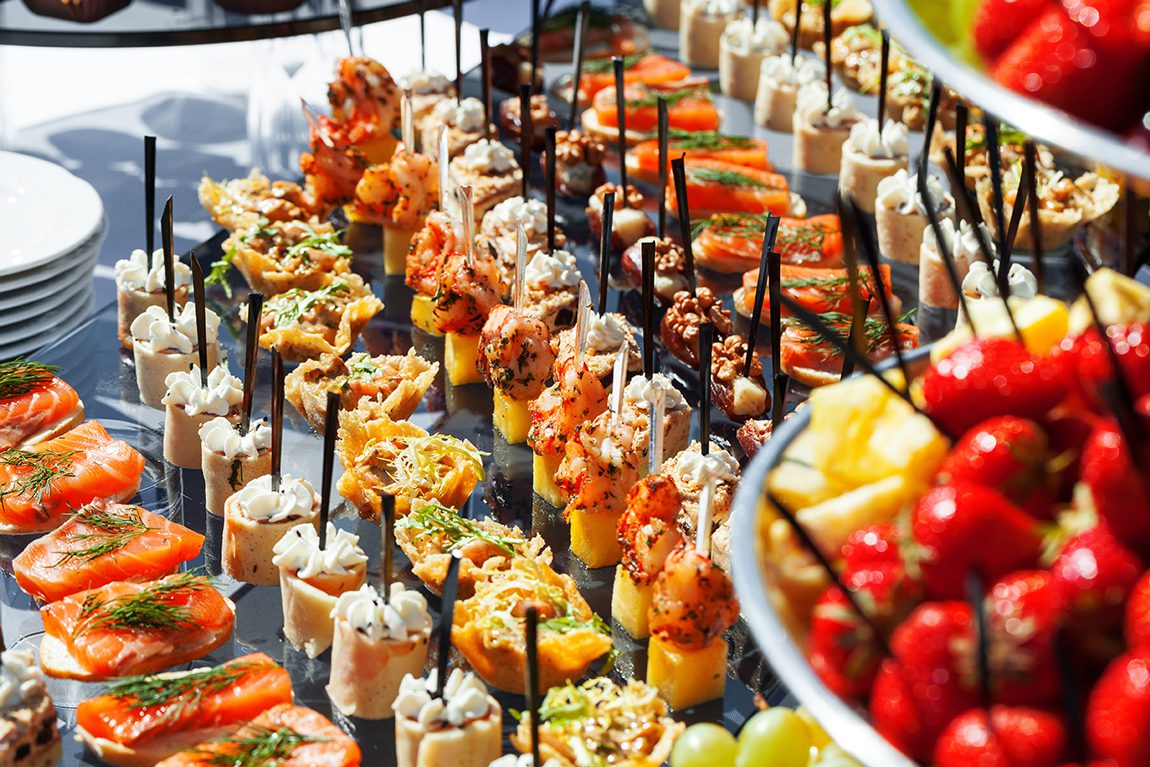 Dear Mike,
We can't thank you enough for the extraordinary job you and your staff did at our party last night. The food was absolutely delicious and every item was truly terrific. Two of our guests have celiac disease and were thrilled to eat the (gluten free) food you provided. I hope you heard how people were raving—we continued to get calls the day after the party with the highest compliments to the Chef! With much gratitude and appreciation, Margie and Mark
"
- Margie and Mark Z.
---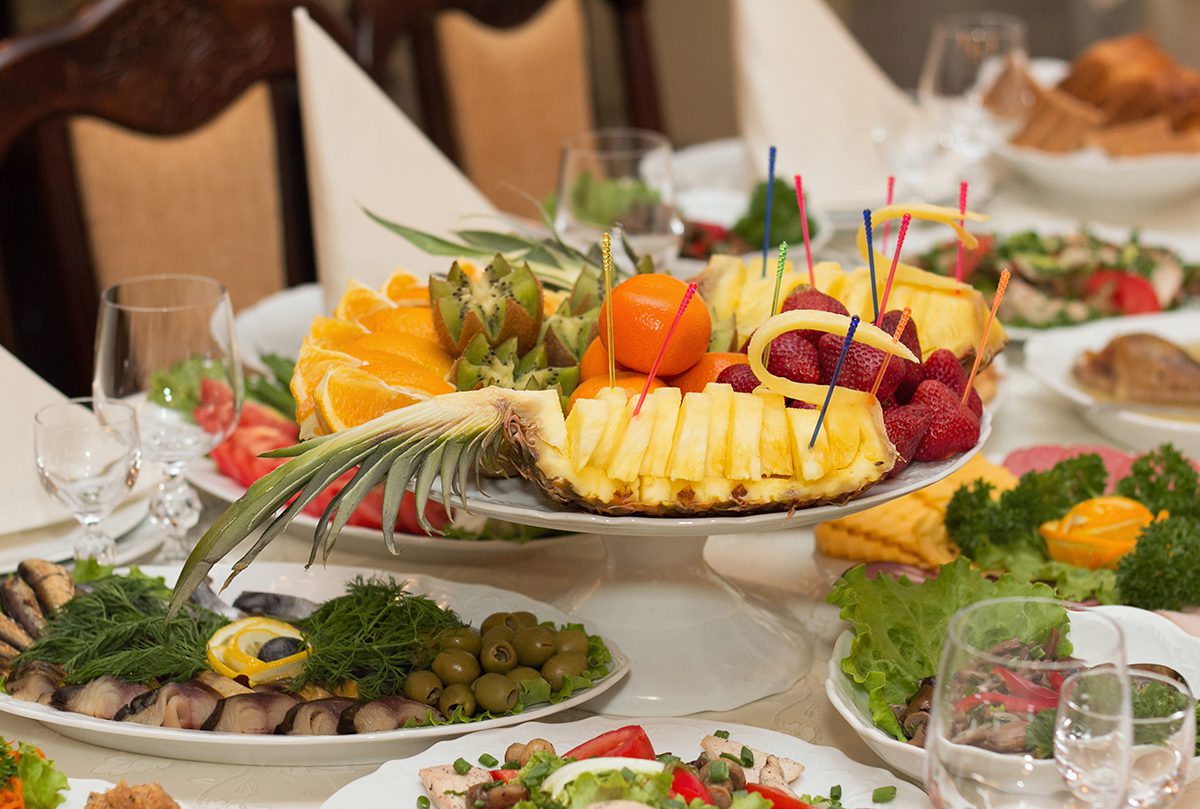 I have been to events Pear Tree catered and knew the food was always delicious. I knew I would use Pear Tree for my son's graduation. The day of the party was PERFECT!!! The staff were incredibly kind and helpful. My favorite part was how the nicely kicked me out of my kitchen and told me to enjoy myself—which I did! The Chef and serving staff were very professional. It was the best party ever held at my house. Thank you Pear Tree!
"
- Renee B.
---